I'm a stripe kind of girl but sometimes you need a little variation. My wardrobe is full of striped shirts and I'll always go for a stripe rather than a plain top but recently I've fallen in love with new kinds of prints and patterns. I'm on the lookout for these awesome new prints.
1. Chevron
A twist on the average stripe.
(photos from softspoken, thatsmypillow, Pinterest, atlantic-pacific)
2. Polkadots
Preppy and cute!
(photos from Pinterest, luxmilk, Zara)
3. Leopard Print
A little on the wild side.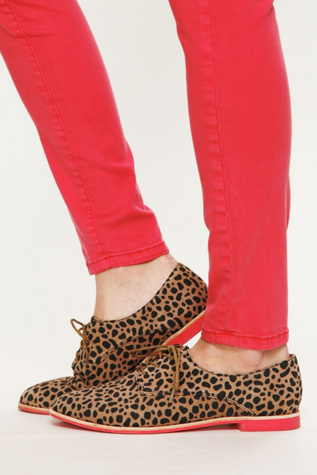 (photos from Free People, mr. kate, Wendy's Lookbook)